Bollywood power couple Saif Ali Khan and Kareena Kapoor are celebrating their 8th wedding anniversary today and we can't keep calm!
The pair are parents to little Taimur and the exciting news is that they have one more tiny tot coming along.
Wishing her beau a very happy anniversary, Kareena took to Instagram and posted an adorable picture of the two of them. She captioned it, "Once upon a time there was a girl named Beboo and a boy named Saifu. They both loved spaghetti and wine… and lived happily ever after. Now you guys know the key to a happy marriage. On that note, happy anniversary SAKP… here's to eternity and beyond."
But that's not all… Kareena Kapoor and Saif Ali Khan's wedding plans had a rocky start which shockingly lead her into threatening her parents that she'd elope with Saif.
Beboo's parents Randhir Kapoor and Babita, who themselves are two of Bollywood's biggest stars, apparently weren't too keen on getting their daughter and Saif married in the way they wanted – which was away from the media's scrutinizing gaze.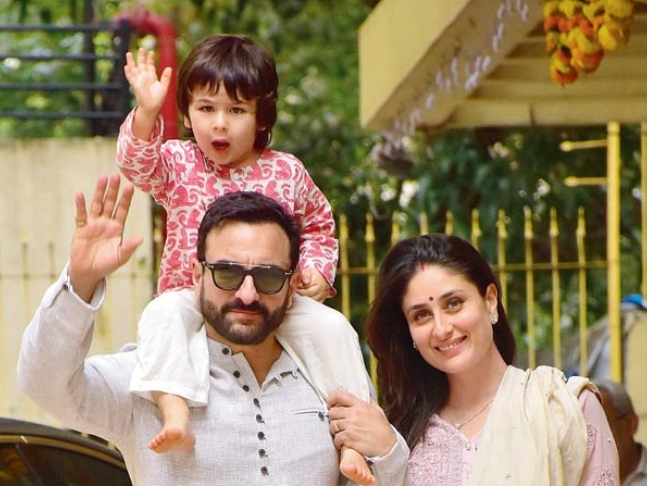 However, Kareena told Vogue in 2013 that, "We threatened that if they didn't let us do it our way, we'd run away to London and get married alone."
Kareena also explained how she was told not once or twice but many times by multiple people that she shouldn't marry Saif! Apparently, she was warned against marrying him at the time she was at the peak of her career.
"The decision to get married was… it is not a crime to be in love and if nobody wants to work with me because I am in love and I am married then don't because I will do whatever I want. Everyone said your career is over and I said if it is so, be it. But this is what I want to do, this is the person I want to spend the rest of my life and I will do it. I think it the best decision I have made, as of now," she continued.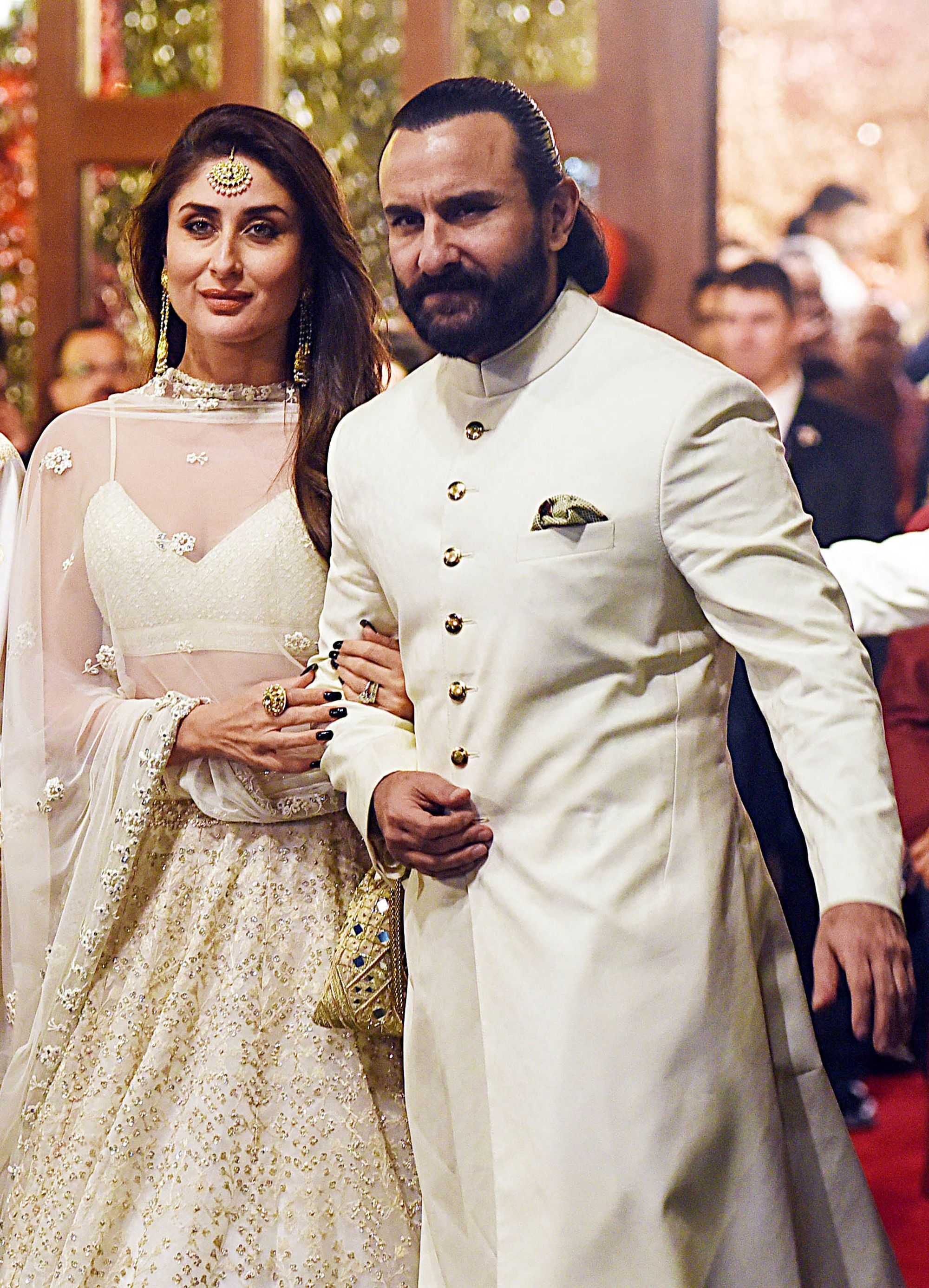 "Over the years of courtship and being together, we realized that there was no value left for anything. People just want to know what we're eating, which designer I'm wearing, who we've invited. Saif and I decided that we wanted to keep the purest part of our relationship sacred. We followed protocol by going out on to the terrace and waving at the media after officially registering the marriage, but they didn't need to know more than that," Kapoor stated confidently.