Saif Ali Khan has imparted his hereditary talents into his children who definitely live up to it.
After daughter Sara Ali Khan's huge success in Bollywood, now Saif's older son Ibrahim Ali Khan is all set to step his foot into the industry.
Having to choose between cricket and acting, the 19-year-old chose the latter, following in his parents' footsteps. Saif Ali Khan's father, the late legendary cricketer Mansoor Ali Khan Pataudi, was the Indian team's former captain. Ibrahim had the cricket spirit along with the spotlight gene but the young heartthrob chose the acting road.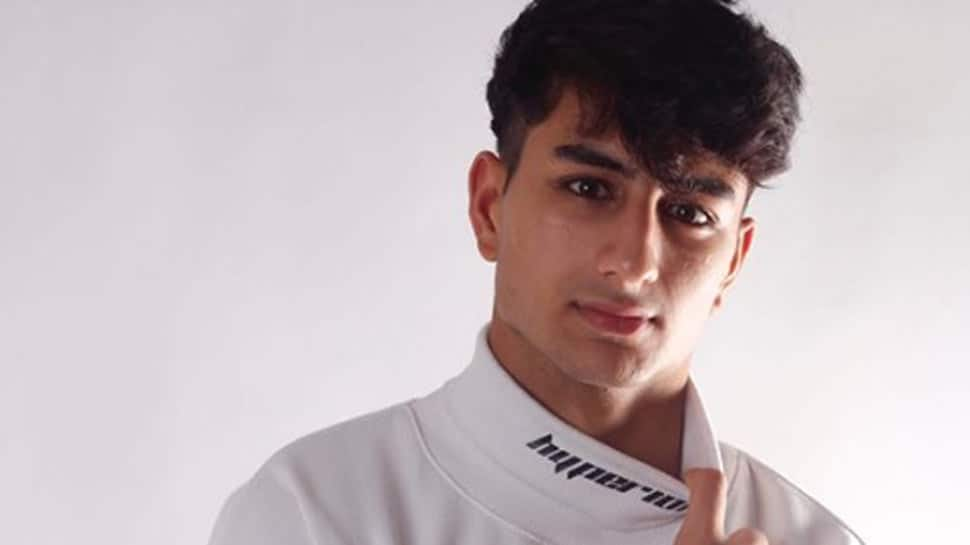 Saif, being the doting father he is, was in his most supportive tone in an interview as he said, "Ibrahim seems prepared for a career in acting. And why not? I'd like all my children to be in this profession. It is the best place to work in. I remember at 17-18 I was a mess. Acting saved me from self-destruction. Having the job, the sense of identity it has given me and the job satisfaction and the  enjoyment it has given me more than I could ask for."
We're all patiently waiting for the handsome chap's first release and it's but a mystery for as to when and with whom Ibrahim will have his debut.